Energy Saving Products
We supply a wide range of energy saving products with extensive applications such as moisture removal and humidity control. Our energy efficient equipment is capable of delivering up to five times more energy than what it consumes.
For instance, we can extract energy from the air coming from the hotel kitchen and upgrade it to form heat which will be rejected to the water system to provide you with energy efficient hot water. With these products, we promise to reduce your operating costs and carbon footprint.
Heat pumps
Dehumidifiers & Humidifiers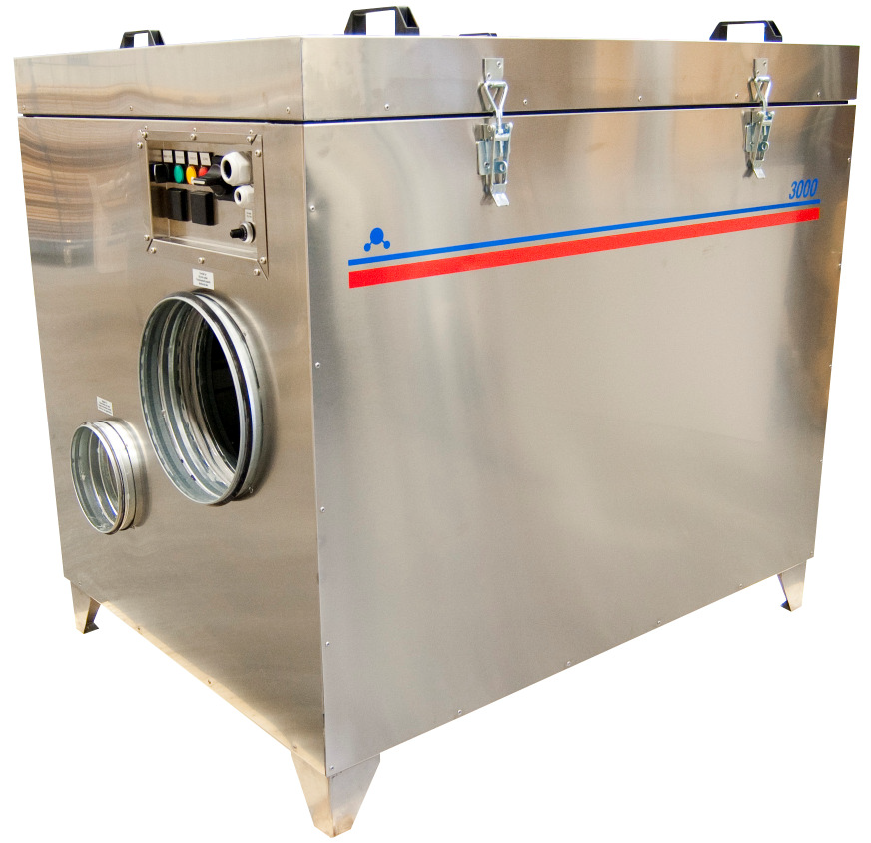 Hot Water Storage Tank
Domestic
Heat Pumps
Calorex designs and manufactures market leading range of domestic air source heat pumps and domestic ground source heat pumps, using solar energy stored in the ground.
swimming pool
environmental control
From small spas and domestic swimming pool dehumidification, complete with humidity control systems for pools in leisure centres or sports complexes, Calorex creates the right air and water climate for your comfort while protecting your buildings.
Commercial heat
pumps and heat recovery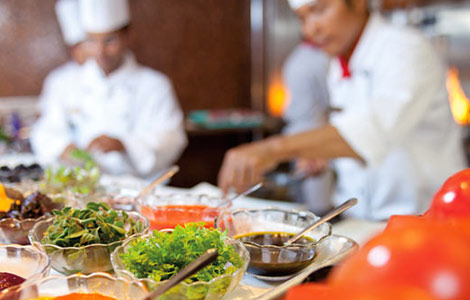 We also manufacture a range of units that provide energy efficient hot water heating by extracting energy from the air in a hotel kitchen for example and upgrading this to a form of heat that is rejected to the water system.
What customers say about us
I am a teacher and cant be home during the day. So they let me set a appointment up at 4:00 The service was very good !!!!! The price was very good also!!
James Lee
Great service, thorough maintenance check, friendly staff. We've worked with ZOE International for the past 5 and a half years, and they take their business personally.
Frank Phillips
I had my heating tune performed again this year and i the service tech was very patient with me answered all my questions! Great price for the peace of mind.
Tony Lawry